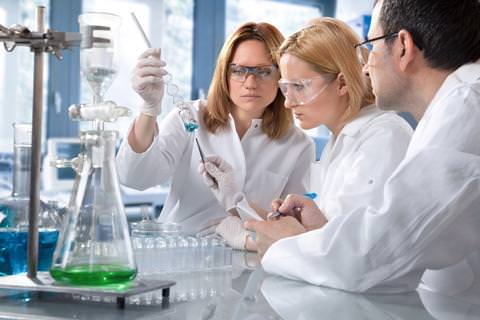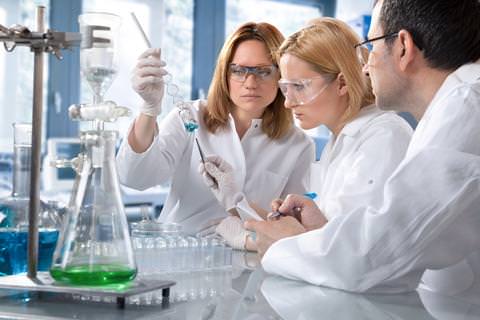 McMahon's Water Services offers a

free water test

that includes hardness, iron, manganese, pH, and sulfur.
We also take samples to Nelson Analytical Laboratory to test for arsenic, bacteria, radon, and lead for a reasonable price. Once we have your test results, we provide a free consultation and treatment recommendations.
We are cost efficient and recommend equipment that suits the individual water treatment needs. We pride ourselves in working with excellent manufacturers who back up their equipment and provide exceptional support.
At Home Deliveries Available:
Solar Salt
Soda Ash
Potassium Chloride
Neutralizer
Pot Perm
Res – up
Cartridges
And whatever your filter may need…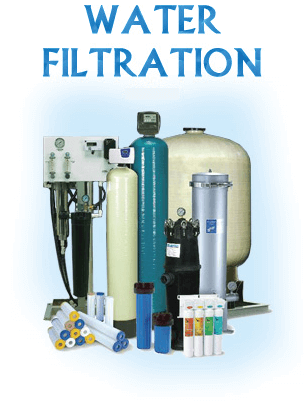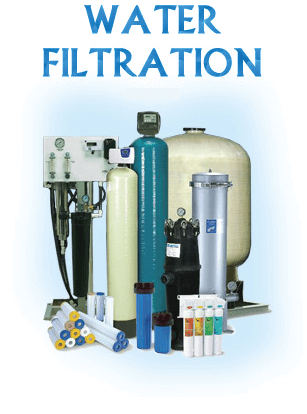 Filter Services
At least once a year your filter system should be serviced in order to make sure that it is running properly and that you are protecting your investment.
Complex water issues require more frequent service. We set up individual service agreements based on the system that you have.
A filter service will include:
Checking the clock and all the settings on filter
Cleaning the injector and screen
Checking the o-rings and the backwash flow button for normal wear
Checking media levels
Clean the exterior of the filtration vessels
Clean brine tanks
Clean cartridge housings
Manually run systems through cycles to ensure filter is working properly and piston is moving freely
A water test is done to be sure that system is working properly
UV sleeves are cleaned with denatured alcohol