McMahon's Water Services offers a FREE water test that includes hardness, iron, manganese, pH, and sulfur.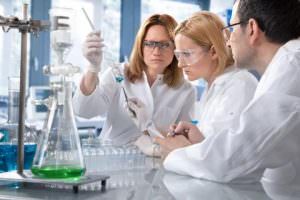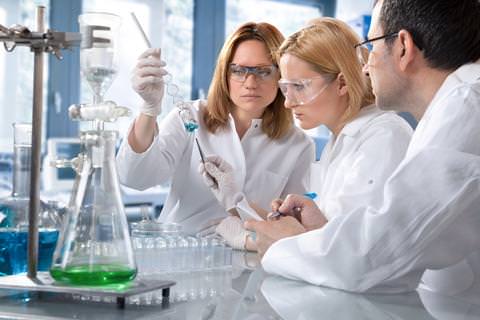 We also take samples to Nelson Analytical Laboratory to test for arsenic, bacteria, radon, and lead for a reasonable price. 

YES, WE ARE NOW TESTING FOR PFOA and PFOS. For more information on the EPA health advisory, read this article:  https://www.epa.gov/ground-water-and-drinking-water/drinking-water-health-advisories-pfoa-and-pfos

Once we have your test results, we provide a free consultation and treatment recommendations. 
We are cost efficient and recommend equipment that suits the individual water treatment needs. We pride ourselves in working with excellent manufacturers who back up their equipment and provide exceptional support.
At Home Deliveries Available:
Solar Salt    ||
Soda Ash    ||
Potassium Chloride    ||
Neutralizer    ||
Pot Perm    ||
Res – up    ||
Cartridges    ||
And whatever your filtration system may need…